Welcome to www.GodLovesYouAndMe.org.
Your spiritual oasis on the Internet!
A place to learn about other religions, rest your spirit and
leave with a smile on your face!
Please visit often, as this site is a work in progress.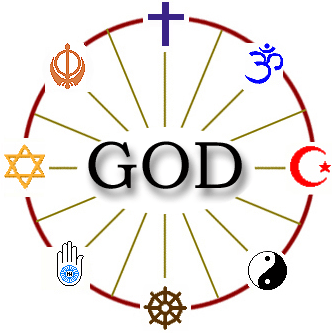 © Copyright www.GodLovesYouAndMe.org
There are many paths to God,
choose the path that's right for you.
GOD is Love!
To learn about even more religions and beliefs CLICK HERE
Visit my other website:
God bless you, your family,
friends and all your loved ones!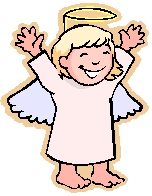 "You are neither broken nor damaged and while you made be wounded you are a child of the almighty God the creator of heaven and earth, and with your desire to help yourself and with God's help and if needed the help of others you will be whole and complete once again. For this is your birthright and the wish of God, for you to have everything that you need, want and your heart desires."

Rev. Oreste J. D'Aversa
"Reverend Rusty"
This site has been viewed



times since January 1, 2006